Come On In
Twin Peaks is so much more than your typical sports bar. Our lodge welcomes every guest with World Series walk offs and barrel-aged whiskey. The second you step inside, you're surrounded by a lodge full of friendly and attentive Twin Peaks Girls serving up scratch food and our signature 29° beers.
Only here can you truly embrace the Lodge Mantality. Welcome to Twin Peaks.
Scratch Kitchen
Twin Peaks never bunts when it comes to the menu. Whether it's for lunch, happy hour or dinner, our guests can expect made-from-scratch menu items capable of satisfying every appetite – even that of an axe man.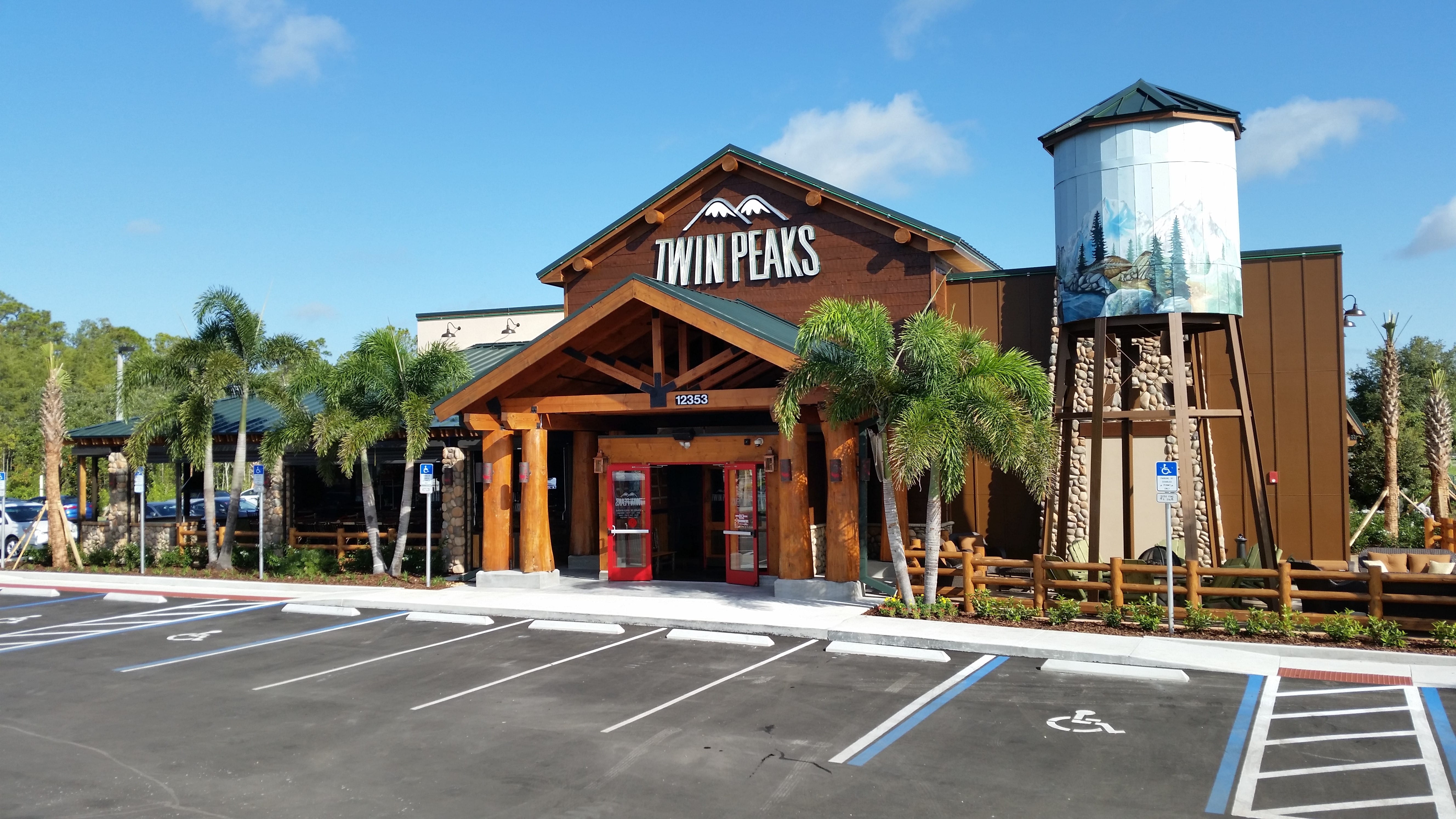 The Lodge
When someone steps inside a Twin Peaks, they're immediately transported to an environment reminiscent of a comfortable cabin in the mountains. Even a first-time guest will feel the familiar warmth a lumberjack would expect walking into their local lodge.
29° Beer
Nothing sets us apart more than our signature 29° draft beer. Served in perfectly-frosted 22 oz. mugs, our rotating selection of fan favorites and in-house brews are the guests' trusted companion in victory or defeat.
Sports
Step inside a Twin Peaks and you'll see wall-to-wall TVs with sports from every angle. From title fights to spring training, you can always count on Twin Peaks to show every local rivalry and primetime matchup.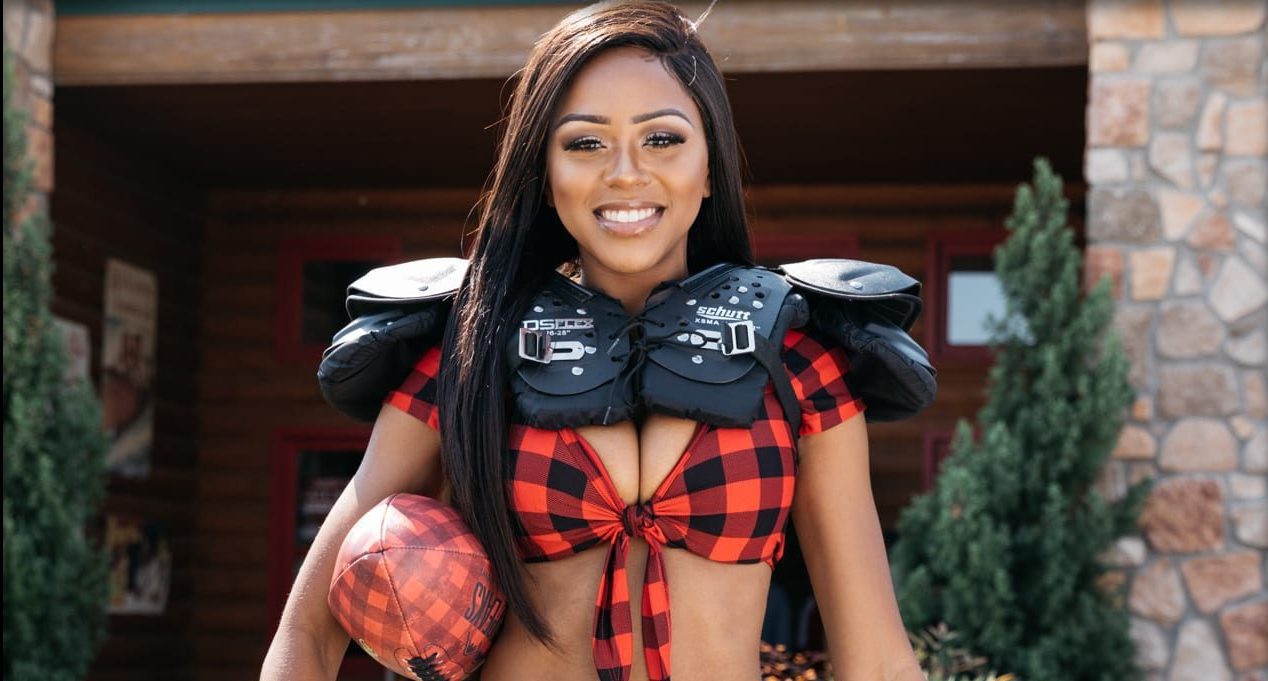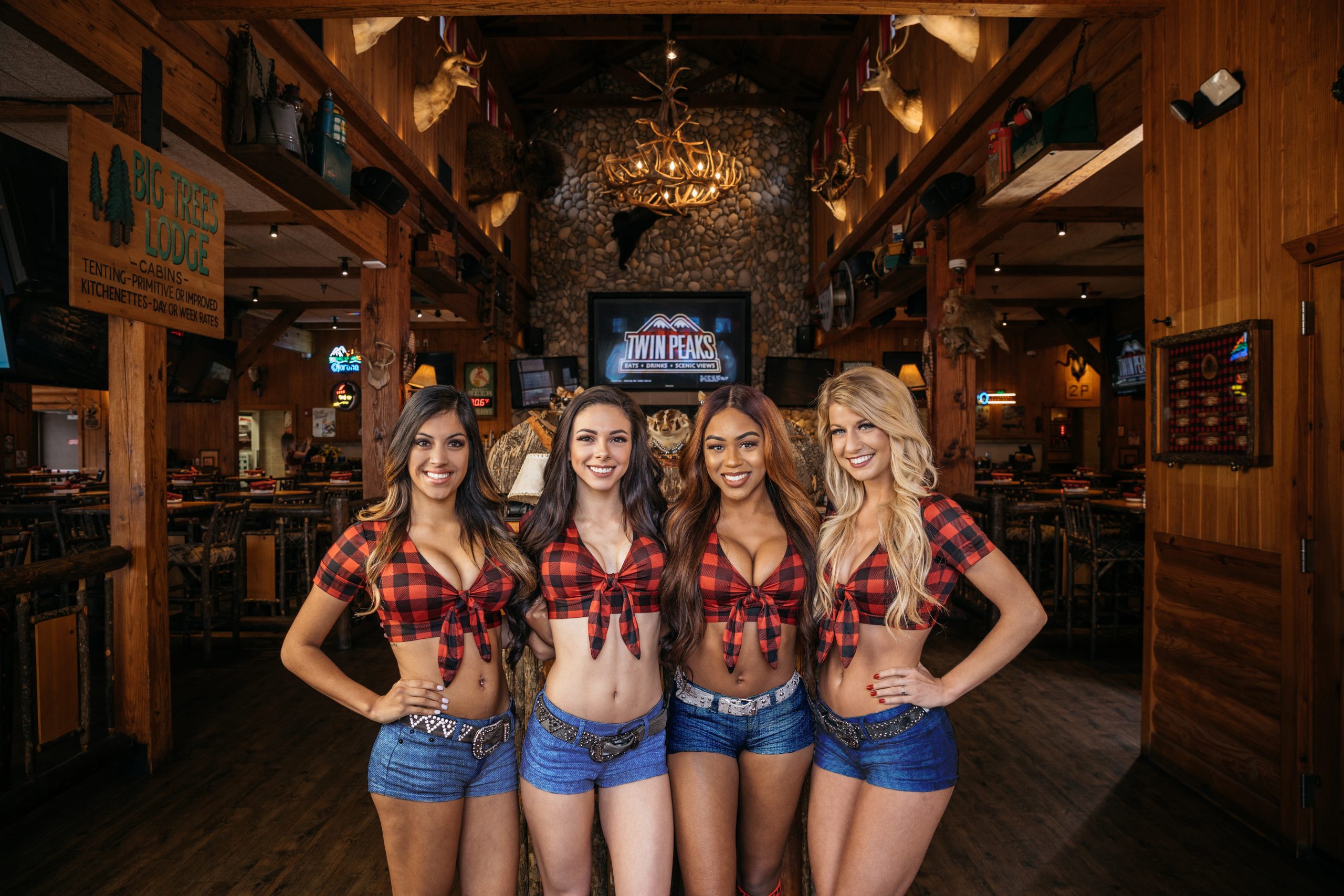 Twin Peaks Girls
Our Twin Peaks Girls are the essential ingredient to the perfect lodge experience. They are the beautiful faces that represent the brand and the reason our customers consistently come back for more. Equal parts friendly, engaging and attentive, our Twin Peaks Girls ensure every guest feels like a regular.
Jack Timber takes you inside the lodge
{% activeVideo.description %}